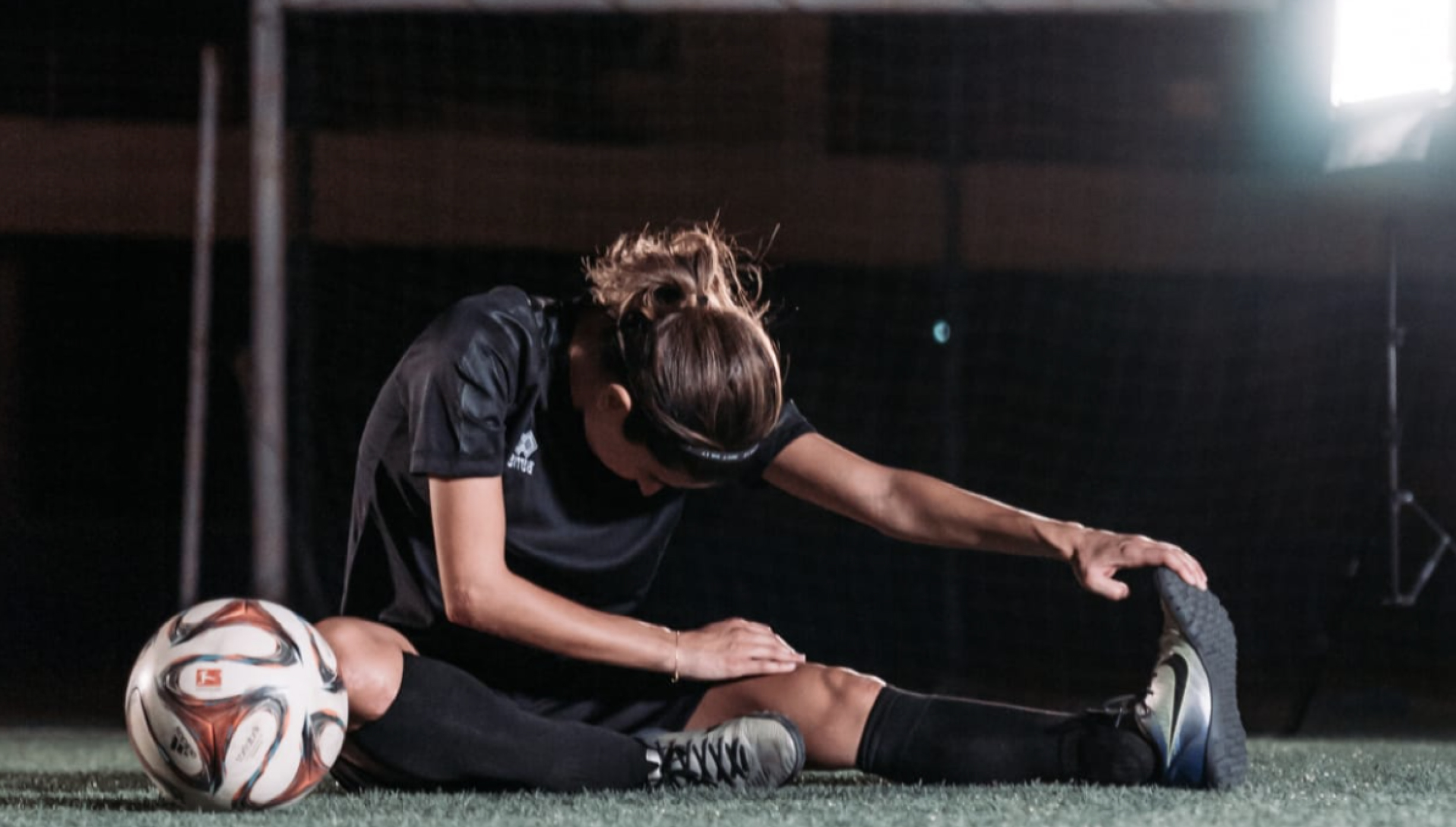 The Women Football Tournament (WFT)
Empowering women in football
The Women Football Tournament (WFT) is driven by a mission to provide female footballers with professionally organized opportunities to play and get scouted, join teams or find a career in football.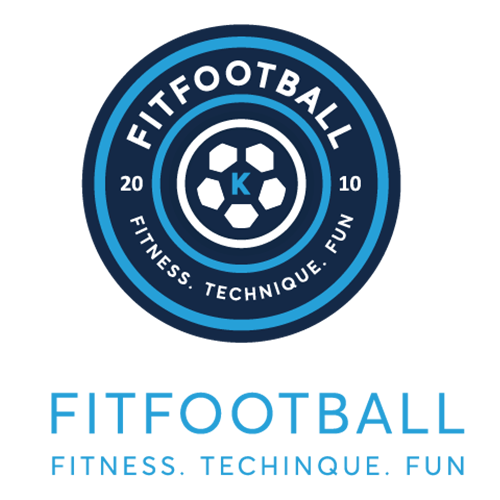 FitFootball
A fun way for children to get fit!
Fitfootball offers a unique experience, by combining football with physical fitness. Our experienced coaches and trainers bring the best of both worlds by teaching football skills through technical and tactical physical workouts.
Experience Adventure
Your Next adventure starts here!
An event and exhibit designed to showcase the GCC's most prominent, as well as, up and coming adventure travel organizers and outfitters. The event is specifically designed to inspire as well as equip both experienced travelers and first timers to reach new heights.

The Running Studio
Analysis, Form, Results
We strive to develop and enhance the running technique and form of every member in our running community, through online assessments, video analysis and dynamic, goal oriented Running plans.
The Twenty Percent
The vital few
A program designed to support elite, professional, and upcoming athletes looking to improve their digital presence and image with the aim of gaining sponsors and endorsements.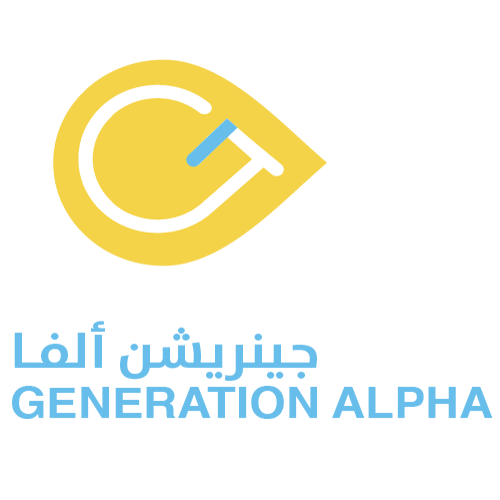 Generation Alpha
The Alpha Pack!
A development program tailored for young athletes aged 7-13, Generation Alpha provides the needed support and spotlight for each of the highlighted athletes allowing them to grow as an athlete and build their personalities.