The Turbo Twins
We are Rawya & Rabaa Al Hajeri, (AKA The Turbo Twins), passionate, socially driven entrepreneurs from Kuwait, with an unquenchable thirst for sports and adventure and a powerful drive to instigate positive change through our work.
After 15 years of leading separate and independent careers in the private sector, we joined forces in 2014 and created Eighty Percent.
Together, we envision contributing to the immense growth of the sports and fitness industry in Kuwait and the region through our signature active brands, corporate sports services, and public initiatives.
We are true believers in collaborating for change.
The Name
Our name is derived from and inspired by the Pareto Principle, which states that 80% of consequences come from 20% of causes (The vital few). Many natural phenomena have been shown to exhibit the 80/20 rule and it has since been applied to many disciplines including economics, sports, health and business management among others.
The Pareto Principle represents our brand as a social sports firm that aspires to join the vital few who are generating much of the impact in the sports and fitness industry in Kuwait and the GCC.
Eighty% Combines Social Reforms and Sports Management
100
+
Events, programs design planned and implemented
15
+
Collective years of experience in the field
2015
People's Choice Award in the Arabian
Meet the Team
We are a team of passionate individuals, who aim at creating opportunities for positive change in Kuwait through our combined experiences in sports management, marketing and business development.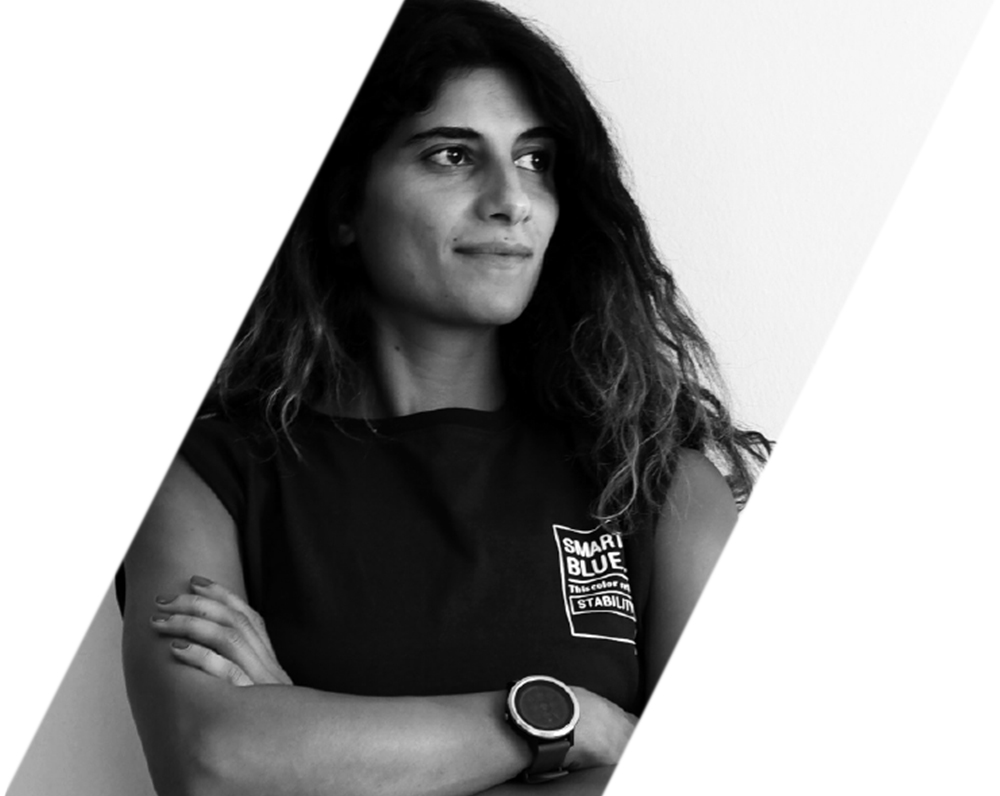 Rawya Al Hajri
The Brains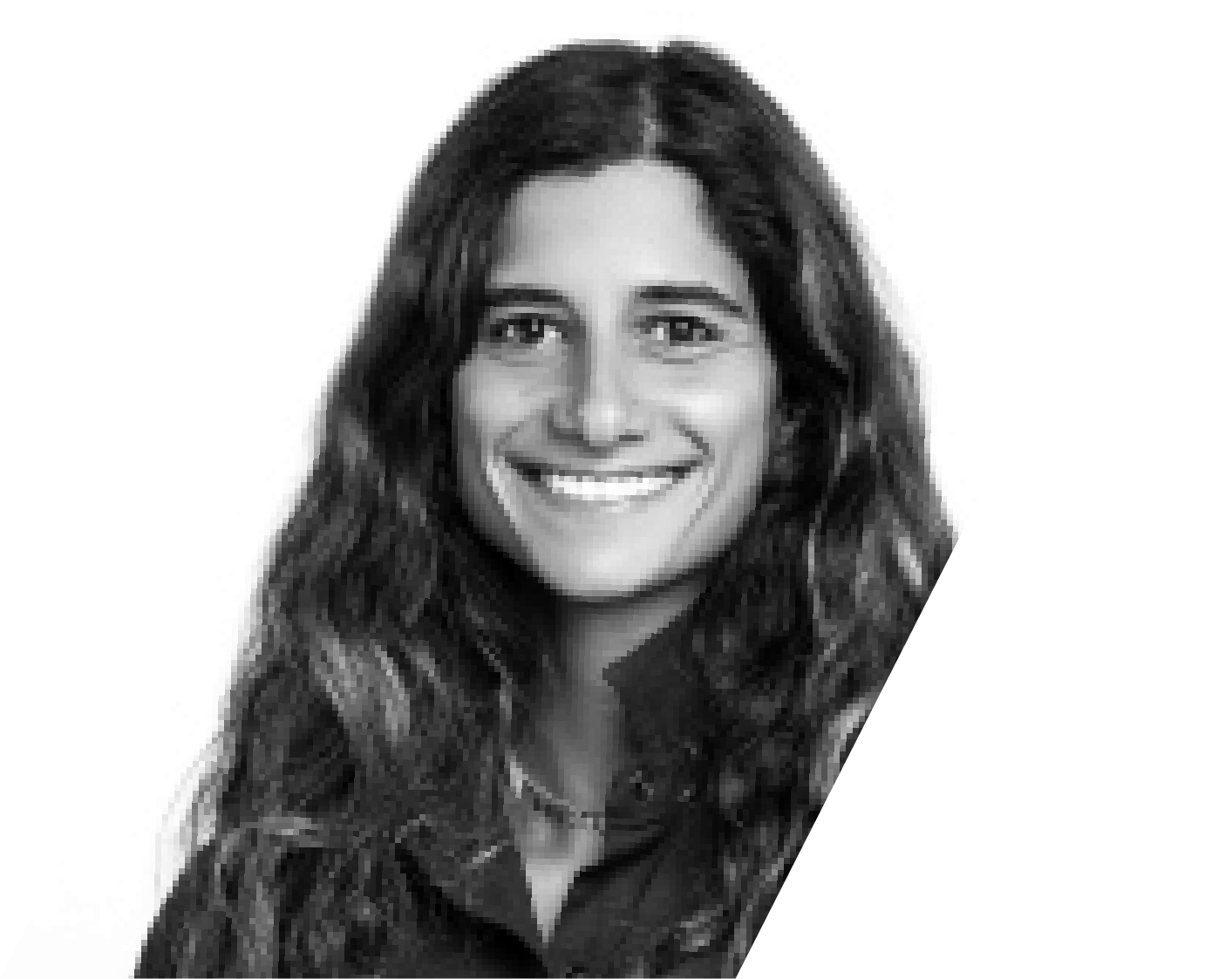 Rabaa Al Hajeri
The Muscle
Bader Al Sayed
Operations Guru
Rawan Al Baghli
The Entertainment
Maher AlAshi
Lead Architect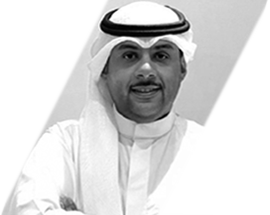 Fahad al Saleh
Public Affairs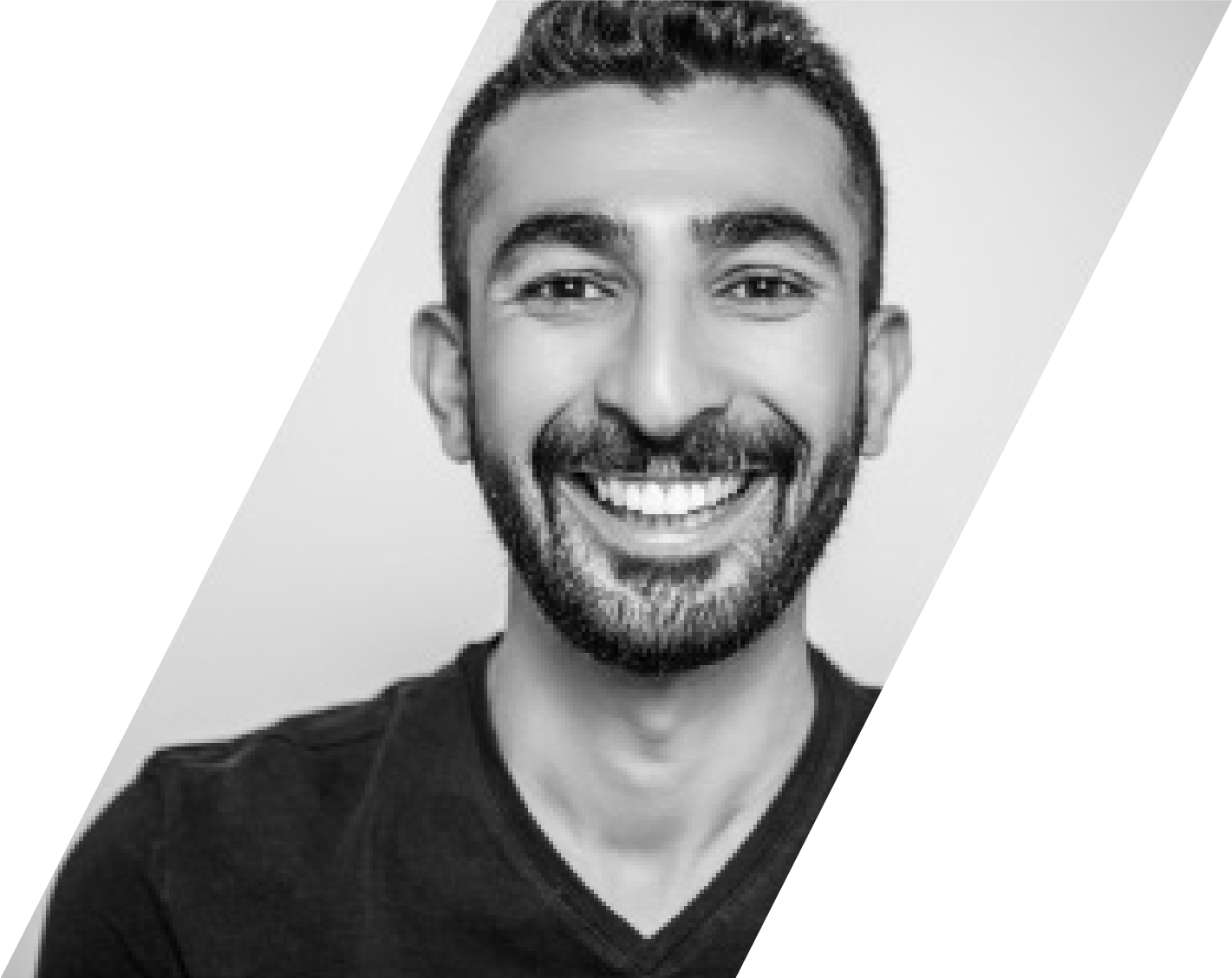 Abdulrazaq Al Mujalham
Comms Wizard
Ahmed Qurtal
The Intern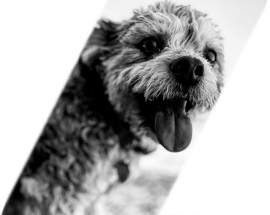 Bnaider
Adventure officer